What's New?
Version 3.39.74
07/14/2023 09:42:57
Price
1500 €
*

Price excluding VAT
In the
"Multifunction"
Module: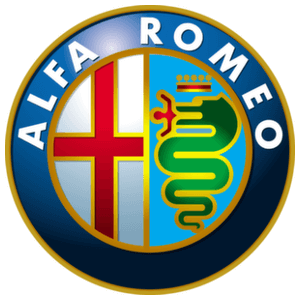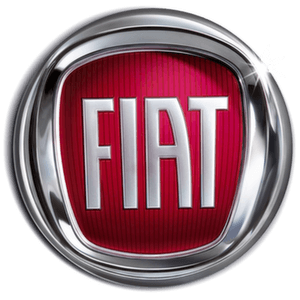 New functionality dedicated to diagnostics and programming of all vehicle ECUs, capable of UNLOCKING/LOCKING the VIN in vehicles, allowing replacement of the original ECUs with used ECUs.
In the list of control units there is also the BODY COMPUTER (BCM) for which it's possible to modify the VIN (being the master control unit of the vehicle).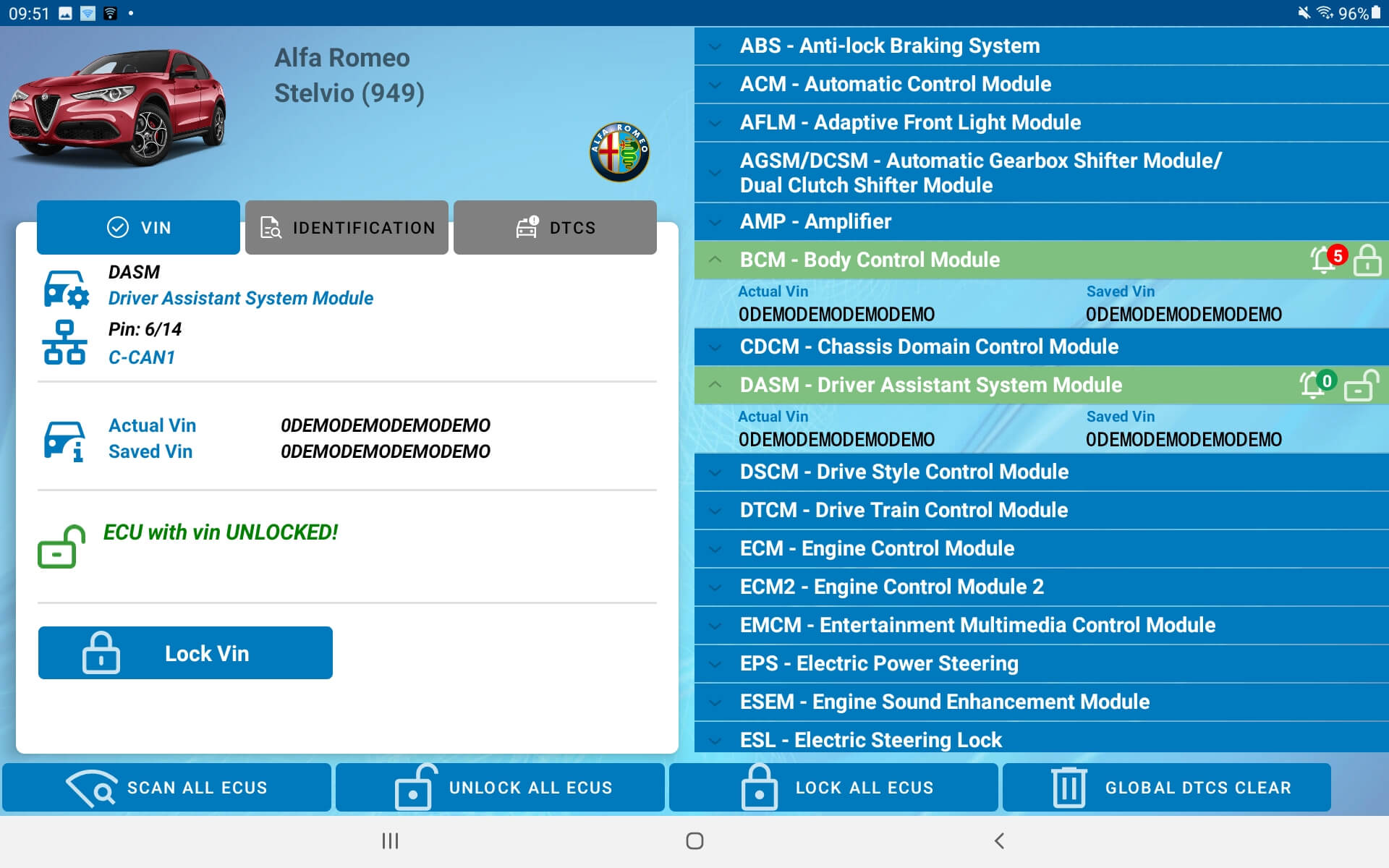 Added the following functions:
Extended ECU identification,
Reading current VIN and VIN saved in all ECUs,
Read VIN lock/unlock status,
Reading of the VIN lock type (with an external instrument or from the odometer),
Reading VIN Lock Odometer,
Fast global scan of the status of all ECUs,
Locking/Unlocking the VIN (to align the control unit to the Body Computer VIN),
Extended display of vehicle DTCs,
Deletion of vehicle DTCs for single control unit or automatic global.
It is necessary to update the OBDPRO interface to version 2.39