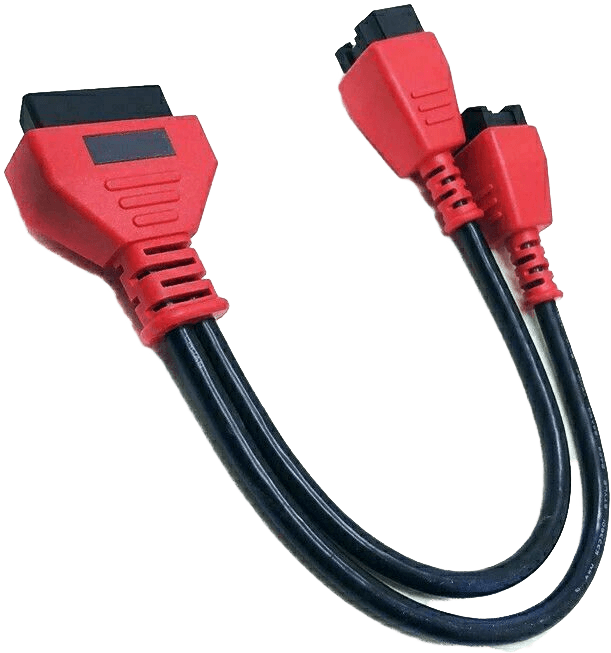 BYPASS CABLE SGW FCA
SKU :
BYPASS_CABLE_SGW_FCA
All FCA vehicles from 2017 to 2020 are fitted with this control unit which prevents access to programming.
It is necessary to identify and disconnect the SGW module, connect the "BYPASS SGW FCA CABLE" and you can continue programming.
Depending on the car model, the SGW control unit can be located near the OBDII socket or behind the stereo touch screen or near the steering column.